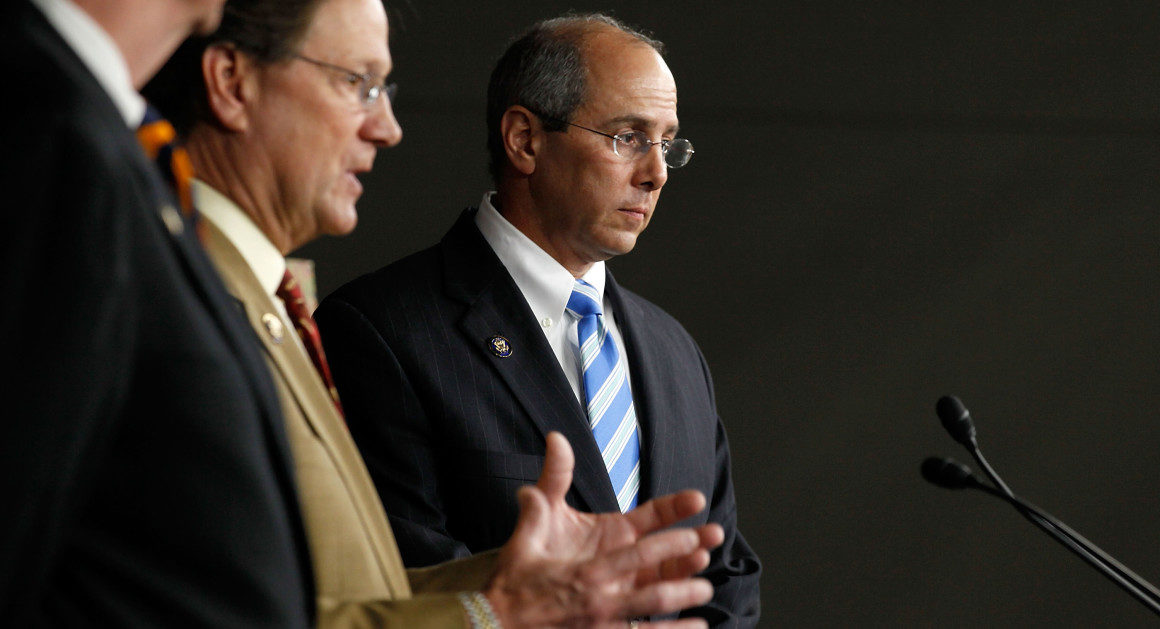 On November 8th, 2016, no candidates in the Louisiana Senate race won a majority of the vote. Therefore, Louisiana held a runoff election on December 10th, 2016 in order to determine who fill the final vacant Senate seat.
John Kennedy Wins The Louisiana Senate Election
John Kennedy (R) was announced the winner of the final Senate race late on election night. Kennedy defeated his Democratic challenger Foster Campbell. Although the final votes are still coming in, Kennedy has a commanding lead with over 63% of the vote.
Louisiana Senate Race Early Voting Results
Things looked good for John Kennedy (R) as soon as the early voting results started to trickle in. Republicans outnumber Democrats throughout the early voting process, which certainly contributed to Kennedy's victory.
Early voting began Saturday for #LASen #LA03 #LA04 runoffs. Republicans start off with a lead in ballots cast. pic.twitter.com/O3sAz1njt9

— Decision Desk HQ (@DecisionDeskHQ) November 28, 2016
It should not come as a surprise to anyone to see higher Republican turnout this early. Today, Louisiana is one of the most conservative states in the United States of America. Louisiana has voted Republican in the last five Presidential elections, with 58.1% voting for Trump in the 2016 Presidential election.
David Duke Is Irrelevant, Stop Giving Him Attention
This point probably deserves its own article. Despite how much media attentionhe received from outlets such as CNN,  Former KKK Leader David Duke managed to win only 3.0% of the vote in Louisiana. Duke became a household name after the will-he-won't-he controversy over Trump "disavowing" Duke's support. Despite the media's best efforts to mold Duke into a powerful, yet polarizing figure, Duke failed on election night — big league. Let's close the book on the days of giving David Duke airtime on major news networks. The voters of Louisiana have made it clear that they do not, nor does the country, care what the man has to say.