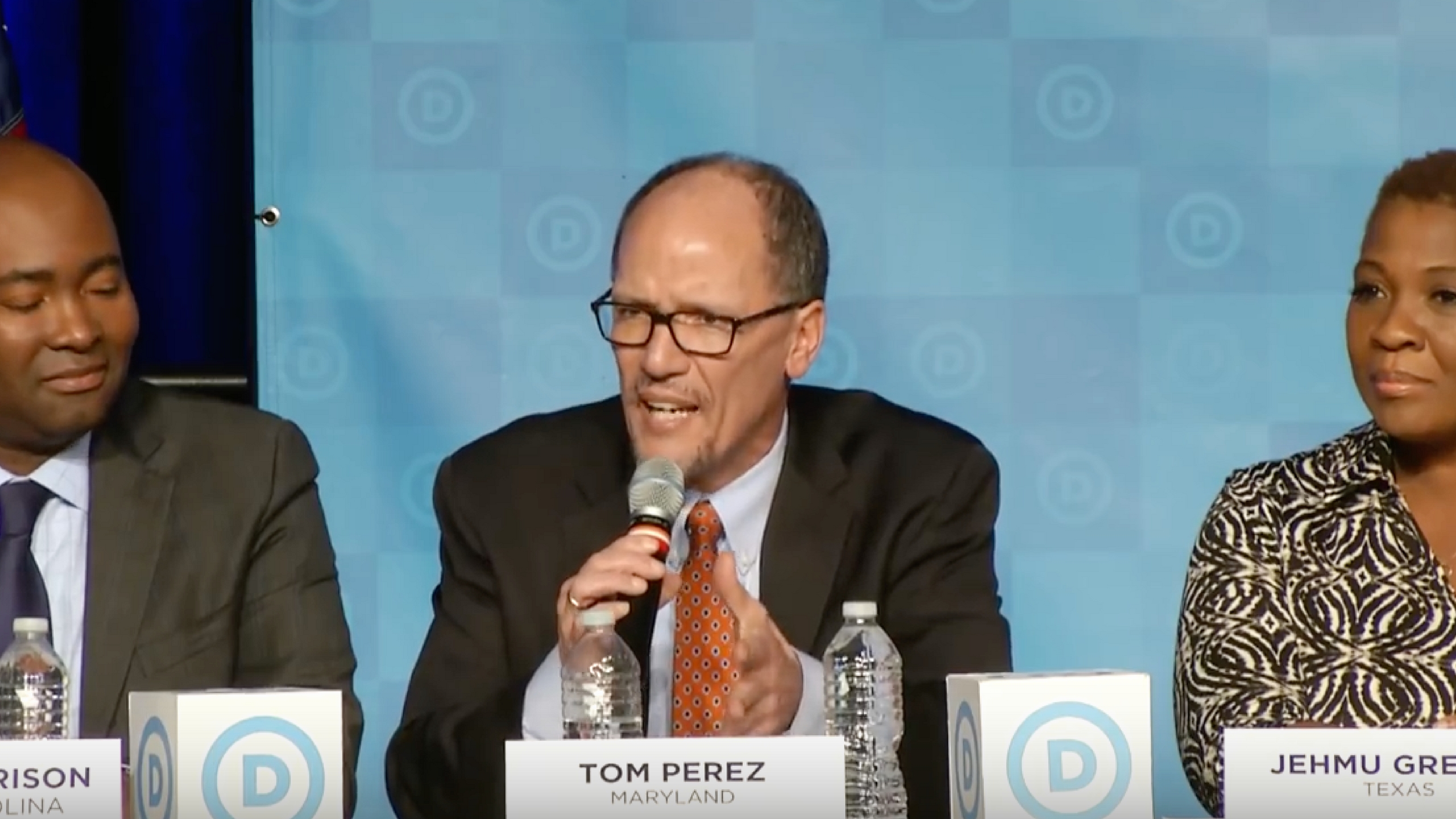 The Democratic Party's Favorability Is At Its Lowest Point In Over 5 Years
Politics
March 11, 2017,
0 Comment
Following nationwide defeats in the 2016 elections, the Democratic Party is on life support. After losing more than 900 legislators during the Obama Administration, the Party's favorability has never been lower. In this article, I will explain why the Democratic Party's favorability is at its lowest point in over 5 years.
What Is The Favorability Of The Democratic Party?
I'll begin by addressing the first question you probably have — the Democratic Party's favorability is currently 38.9%. This is the lowest net favorability the Democratic Party has had in the last 5 years, with the previous low being 39.3% in December of  2013.
The question still remains: why is the Democratic Party's favorability so low?
It should also be noted that the Republican Party's favorability overall is 37.2% — a bit lower than the Democratic Party's favorability. However, the GOP's favorability is on a massive upswing over the past 4 years. In December of 2013, only 27.8% had a favorable opinion of the Republican Party.
It seems abundantly clear that America is deeply divided across party lines, while a large portion of the country is still entirely dissatisfied with the highly partisan actions of both political parties, who can't find common ground on almost anything. However, if the Democrats are going to retake seats in the government, they'll have to do more than offer non-party line voters the simple message of "we're not Trump." Throughout the 2016 election, it was clear that voters wanted more policy discussion and more unique perspectives in political discourse.
Summing It Up
Though the Democratic Party's favorability is lower than ever, there's room to be optimistic. For all intents and purposes, Hillary Clinton is done running for office, and the Democrats will no longer have to carry around her dirty laundry. The DNC is coming together behind Tom Perez and Keith Ellison, while President Donald Trump continues to be historically unpopular. If the Democrats can find a way to turn their outrage into organization, they could have a very successful midterm elections in 2017-2018.