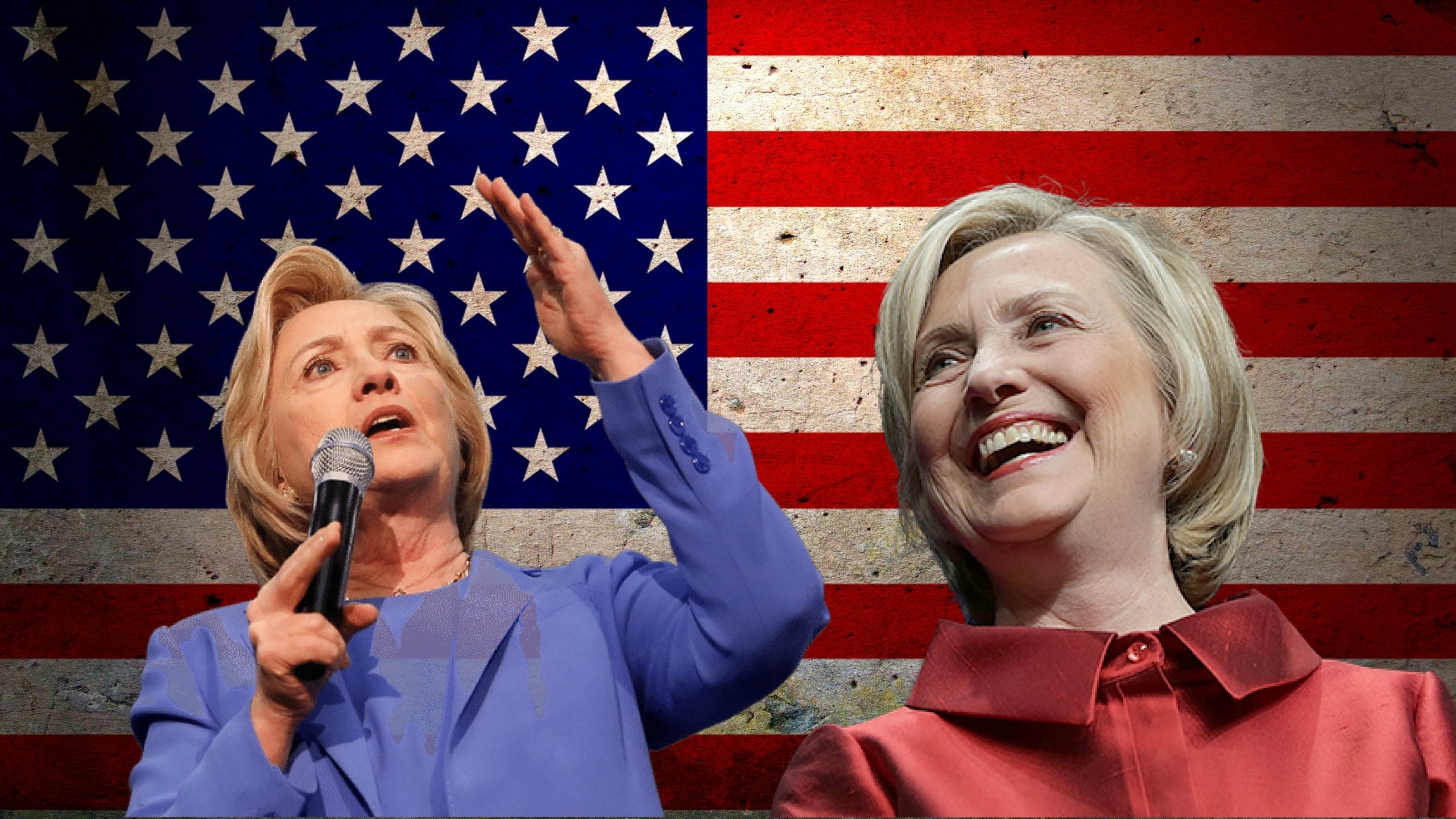 Following a sobering defeat in the 2016 Presidential election, many are asking: what is Hillary Clinton doing now? Clinton has stayed out of the spotlight for the most part, making a few public appearances and working on a new book. In this article, I'll update you on what the former Democratic Presidential Nominee has been doing and forecast what's next for Hillary Clinton.
Public Speaking Events & Other Appearances
So, what is Hillary Clinton doing now? Since the 2016 Presidential election, Hillary Clinton hasn't been seen in public very often. However, she's made a few keynote speeches at events for some of the organizations she has supported for much of her life. Clinton was a keynote speaker at the Children's Defense Fund Dinner. More recently, Clinton spoke at a Fashion Week Event dedicated to Oscar de la Renta.
Hillary and Bill Clinton attended Donald Trump's inauguration on January 20, 2017. The Clintons were also seen publicly at a dinner in New York City, where they spoke with an immigrant from Kosovo whose story brought them to tears.
Bill & Hillary Clinton, at dinner Friday, were brought to tears by their waiter, an immigrant who was tortured in Kosovo

via @playbookplus pic.twitter.com/dzsX050hXx

— Bradd Jaffy (@BraddJaffy) February 19, 2017
Working On A New Book
In a press release on February 1, 2017, Simon & Schuster announced they reached a deal to publish a new book of essays by Hillary Clinton. This new book will touch on quotes, sayings, and stories that carried Clinton through various highs and low throughout her life. The book is set to be published in September of 2017.
Hillary Clinton On Twitter
One of the things that Hillary Clinton is doing now which has surprised many is her activity on Twitter. It is rumored that Clinton no longer has someone managing her own Twitter account, so every tweet she makes has become headline news. Clinton notably tweeted in support of the nationwide protests after Trump's election:
Thanks for standing, speaking & marching for our values @womensmarch. Important as ever. I truly believe we're always Stronger Together.

— Hillary Clinton (@HillaryClinton) January 21, 2017
Clinton also took to Twitter after Trump's Muslim Immigration ban was struck down by a 9th Circuit Appeals Court, referencing the 3-0 decision ruling against Trump's ban:
3-0

— Hillary Clinton (@HillaryClinton) February 10, 2017
Planning Another Run For Public Office?
When people ask what's next for Hillary Clinton, most immediately want to know whether or not she'll run for office again. Clinton's name has been on a few lists of speculative 2020 Presidential candidates, though it's tough to imagine she'll run for President a third time. Her name has also been floated for Mayor of New York, the state she represented as a Senator for eight years.
What Is Hillary Clinton Doing Now? A Summary
Since the election, Clinton has been busy and will continue to be over the coming years as her political career presumably begins to wind down. Now you'll know exactly what to say when someone asks you: what is Hillary Clinton doing now? Thanks for reading, and be sure to share this article on social media. Check back for updates as Clinton continues to make headlines!
---
Objective News Report will keep you updated as Hillary Clinton continues to appear in the news.