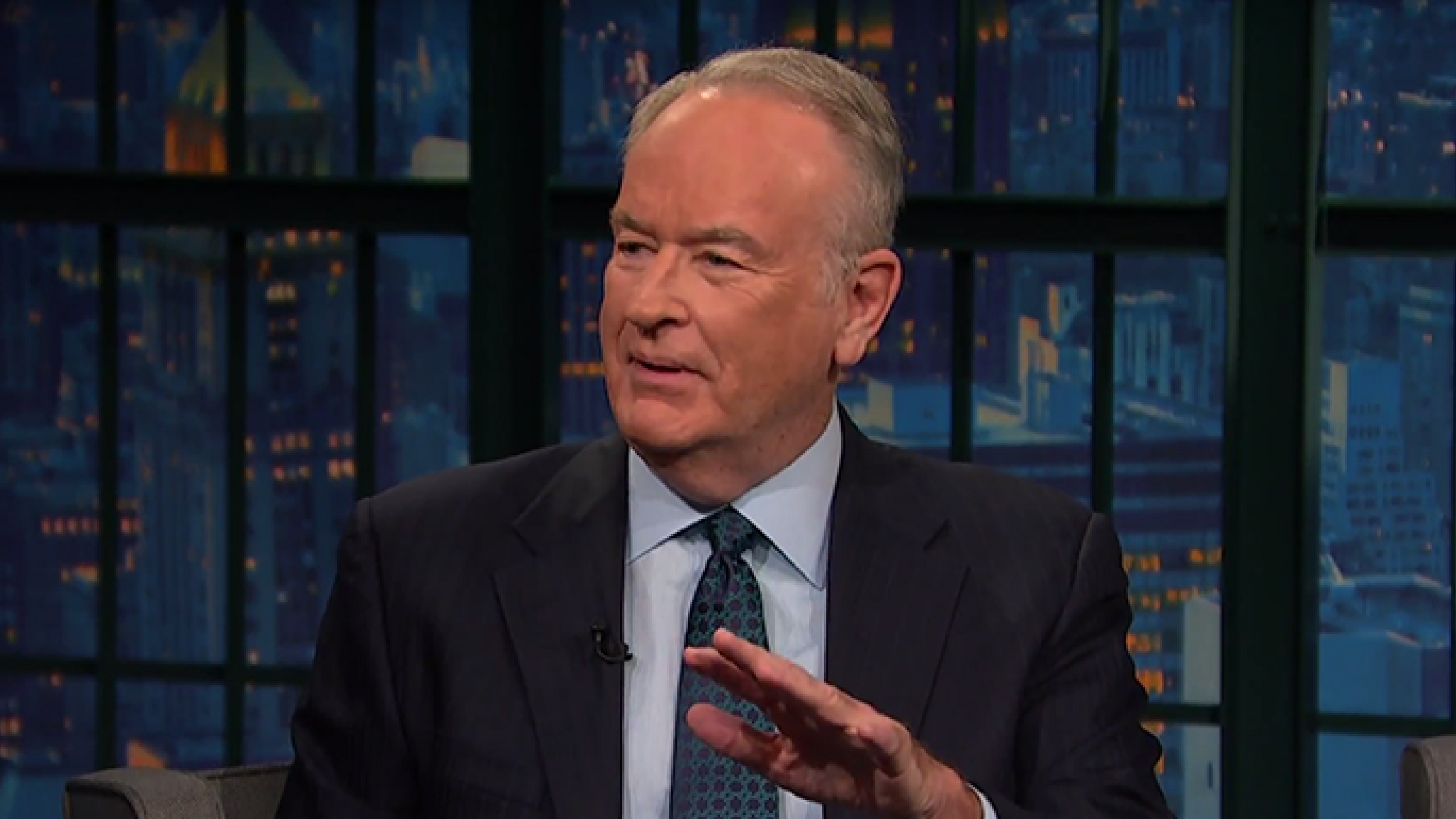 Why Did Fox Fire Bill O'Reilly? Sexual Assault Allegations Or Sponsors?
News
April 20, 2017,
0 Comment
On April 19, Fox News announced that they were letting go of nightly news anchor Bill O'Reilly. Although the author of the Killing series was dropped amid numerous sexual assault allegations, they weren't the primary reason for his downfall. This article will explain the real reason why Fox News fired Bill O'Reilly.
Bill O'Reilly's Long History Of Assault Allegations
If you believe that Fox fired Bill O'Reilly because of the sexual assault allegations, think again. In fact, Bill O'Reilly has been at the center of sexual assault allegations for more than a decade.
It began in 2004, when Andrea Mackris, a Fox News producer, sued O'Reilly for $60 million, alleging sexual assault. Approximately one month later, O'Reilly and Mackris reach a $9 million settlement. From 2011 to 2016, Juliet Huddy, Andrea Tantaros, Rebecca Diamond, and Laurie Dhue filed sexual harassment lawsuits against O'Reilly, all of which were settled out of court.
Fox News had multiple opportunities to oust Bill O'Reilly due to sexual harassment and assault allegations, but swept them under the rug time after time. This begs the question — why did Fox fire Bill O'Reilly?
Losing Sponsors Left And Right
The real reason Fox fired Bill O'Reilly is that the network was quickly losing sponsors. A few weeks before O'Reilly was ultimate let go, approximately half of the companies who bought ad slots during "The O'Reilly Factor" pulled their ad buys.
"The O'Reilly Factor" made over $300 million dollars in ad revenue from 2015-2016, so keeping O'Reilly could have cost Fox hundreds of millions in advertising revenue in addition to the bad publicity.
O'Reilly's past involvement in sexual assault and harassment allegations weren't a hundred million dollar threat to Fox, so the company had no urgency to let O'Reilly go. Don't be fooled — if the sponsors weren't leaving, O'Reilly wouldn't be either.
Summing It Up: Why Did Fox News Fire Bill O'Reilly?
Bill O'Reilly was dropped from the Fox News lineup because of a loss of corporate sponsors, not because a moral stance on sexual assault. Thanks for reading this article, and make sure to share it on social media so you're friends and family can know the real reason why Fox fired Bill O'Reilly.